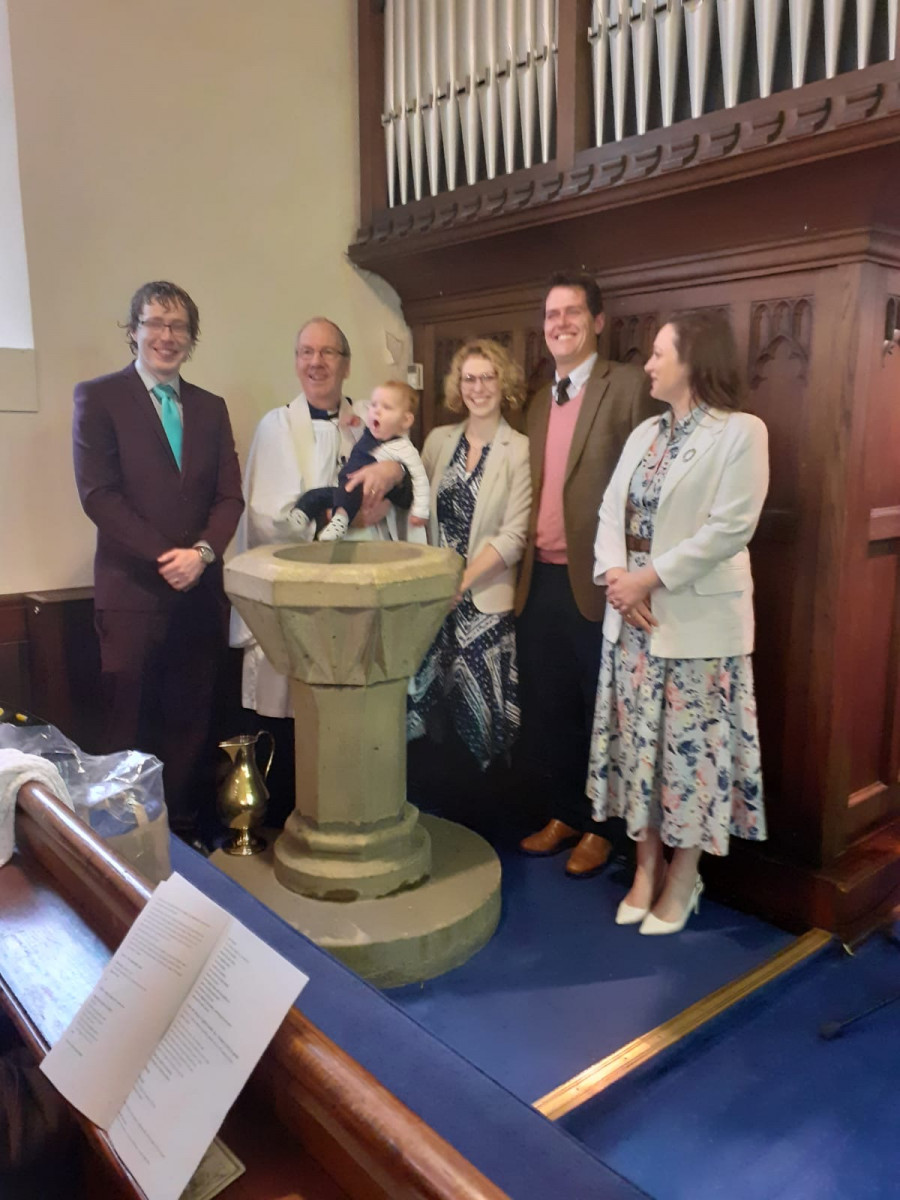 If you would like to find out about having your child BAPTISED at St Luke's or St Mary's, or about being baptised yourself if you have not already been baptised, please contact one of the clergy. You sometimes hear Baptism being referred to as Christening – it's the same thing!
Sometimes parents don't want a service of Baptism but would prefer a SERVICE OF THANKSGIVING FOR THE GIFT OF A CHILD instead. Again please contact one of the clergy who will be happy to talk through the different options with you.
The Church of England has two services for parents wishing to mark the birth of children and we are happy to offer whichever seems to be appropriate and best for you.
A Service of Thanksgiving for the Gift of a Child.
This service is just what it says. It is an opportunity to call together family and friends to give thanks to God and celebrate the arrival of your new baby. The service includes prayers to ask for God's blessing for your child and your family and you can invite friends and family to play a special part in your child's life.
Baptism
The Baptism service paints a vivid picture of the Christian life and is a sign of the choice to follow Jesus. The water reminds us of God's promise to cleanse and refresh us; the signing with the cross reminds us that we belong to Christ; the promises speak of a choice to turn away from selfishness and instead turn towards Jesus; and the lighted candle is symbolic of the light of Christ conquering the darkness.
At a child's baptism, parents and godparents promise to 'draw them by example into the community of faith', and to 'help them take their place within the life and worship of Christ's church', as well as making the profound promises of Christian baptism on their behalf.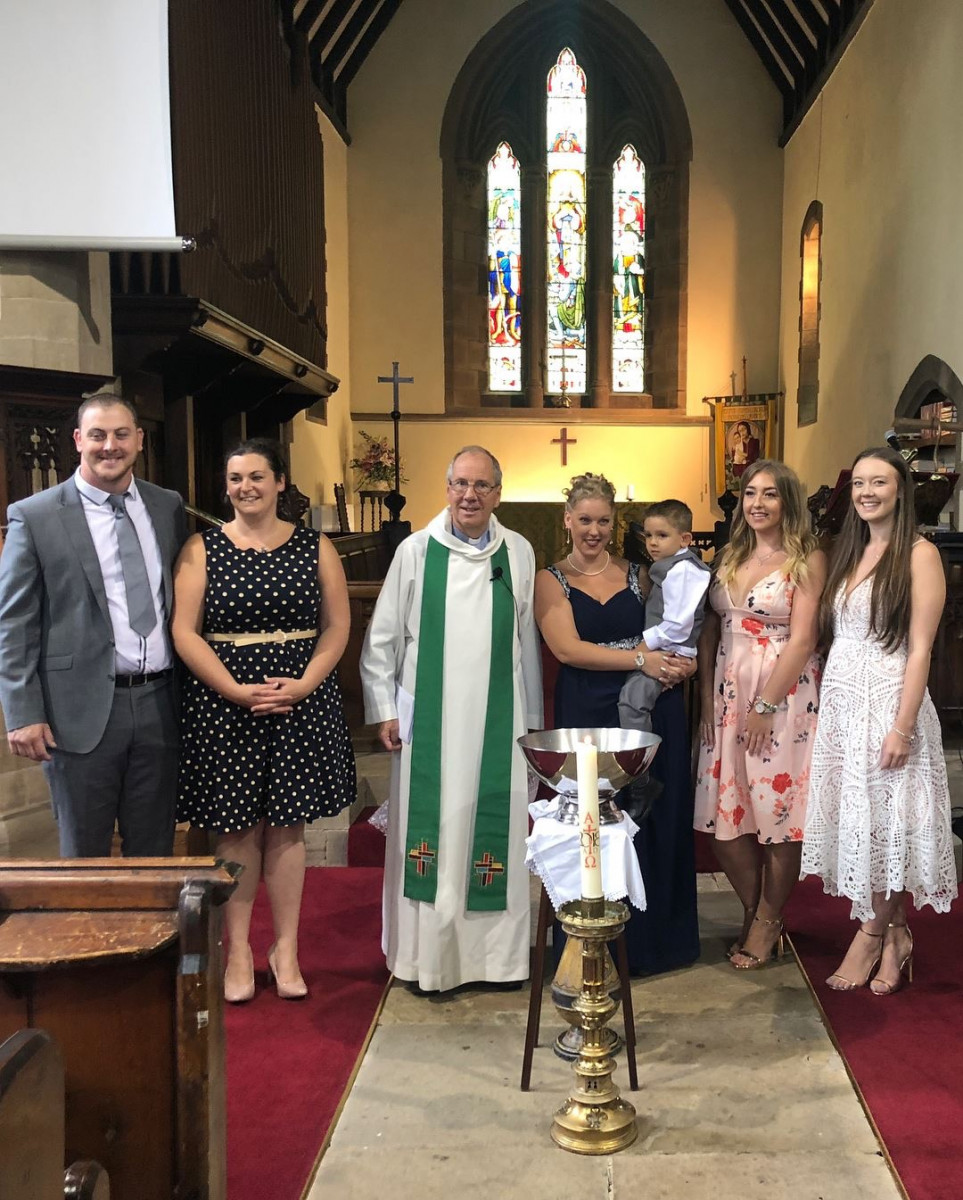 Thanksgivings and Baptisms can take place at various times on a Sunday, either as part of the main morning service at 10.00am or later on a Sunday either at midday or in the afternoon. Why not come along to our Family Service (usually on the 1st Sunday of the month) to get a feel for the church?
Please contact Revd Tony Walker or Revd Rob Savage to discuss the different options, either by emailing one of us or by phone.
We also do Baptisms for older children, young people and adults who have not already been baptised, and prepare young people and adults for Confirmation. Again, get in touch with us to find out more.
T